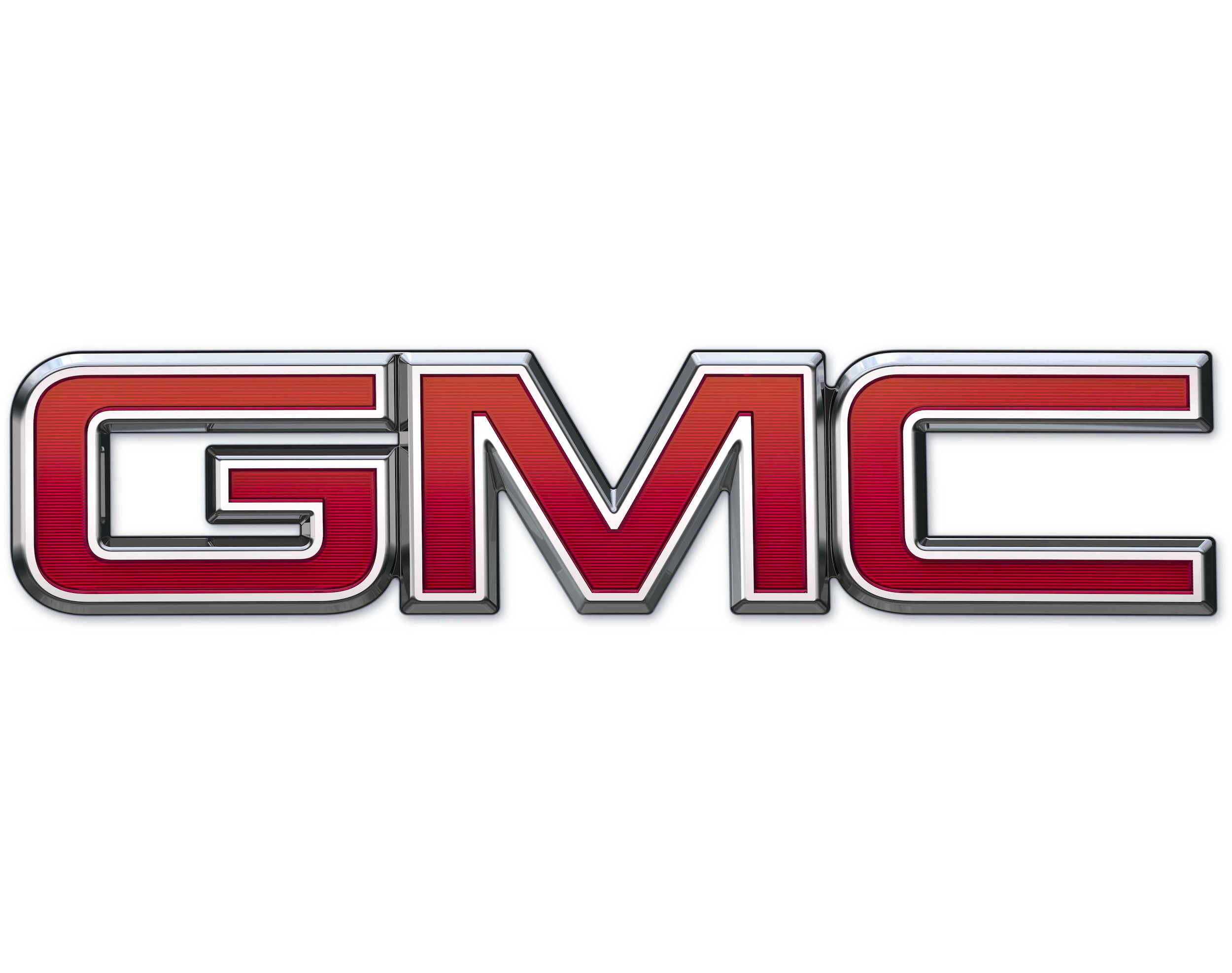 New GMC Details and Reviews Denver Thornton
 Over 100 years ago, Max Grabowsky started the forerunner to GMC, the Rapid Motor Vehicle Company.  They built the first trucks on the market.  In 1909 General Motors acquired Rapid Motors and together they formed the General Motors Truck Company.  We know them as GMC today.
During World War 2, they produced over 600,000 trucks for the military.  A big jump from the mere 22,000 they produced in 1912.  It wasn't until 1996 that they decided to drop the word Truck and just be known as GMC. 
GMC Trucks
GMC has been long known for their tough and hardworking trucks.  From the days of the GMC Sonoma, considered a mini truck, to their current lineup of full and mid-sized trucks, GMC has been a leader in truck technology and excellence. 
GMC Sierra
The GMC Sierra is quite possibly their most well-known line of trucks and continues to be a leader in truck design, comfort and toughness.   Some of their latest innovations include the magnetic ride control suspension, on the Denali models of the Sierra, giving it an unsurpassed ride quality.  GMC has also brought in some major safety and convenience features.  Like the rear facing camera, when towing a trailer, can be used to ensure everything is still secure.  Adaptive cruise control allows for a driver specified gap between the cars in front of them with the need for braking.  Forward collision alert and park assist are just some of the features found in GMC trucks today. 
Take a look at our GMC inventory and call us with any questions.  Or come on in and see us for a walk around of any GMC vehicle and a test drive of the truck of your choice.  GMC has been a long time, trusted name in trucks and will continue to advance year after year.