2017 Dodge Durango Review Denver Fort Collins Colorado Springs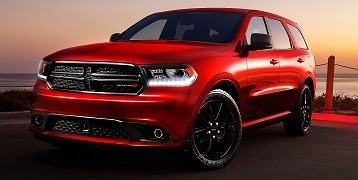 If you are looking for something muscular and dominating in this era of soft curvy crossovers, then the all-new 2017 Dodge Durango is made exclusively for you. The SUV comes with amazing towing capabilities and a powerful engine making it suitable for every terrain. The aggressive styling paired up with huge cabin space will surely impress all the buyers. Let us take a closer look at all the features and specifications of this family SUV.
The Luxurious Interior of the 2017 Dodge Durango

As soon as you step into the cabin, you would find yourself surrounded by high quality premium leather seats and a beautifully designed  dashboard. The second and third row seats come with plenty of head and leg room and can be automatically adjusted by one touch control buttons. The dashboard is kept relatively simple and comes with an eight inch infotainment screen which can be used for navigation, music, videos and can even be paired up with your phone and applications like Google play and Apple store. The driver's panel consist of one touch controls for windows, doors and seats making it easy for you to focus on the road. The 84.6 cubic feet of cargo space is surprisingly better than its competitors which makes it a perfect vehicle for long family trips and off road adventures.
The Uniquely Designed Exterior of the 2017 Dodge Durango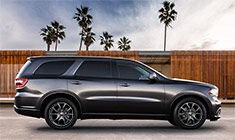 The all-new 2017 Dodge Durango is a three row family SUV which is available in three trim variants. The front end features a huge chrome grill with Dodge's logo and a big bumper suitable for rough terrains and those unplanned adventurous rides. The headlamps are standard halogen lamps with a line of LED lights running along the edge to make it look dominating. The STX model comes with all high end features like automatically heating mirrors, anti-fog lamps and dual flash LED lights for better visibility. The SUV comes with standard 18 inch aluminum alloy wheels for better grip while the premium variant features 20 inch chrome alloys for better control and clearance. All in all you would be impressed by the dominating looks of the new Durango, making head turn as you drive through the lanes of Fort Collins and Colorado Springs.
Performance was a must in the 2017 Dodge Durango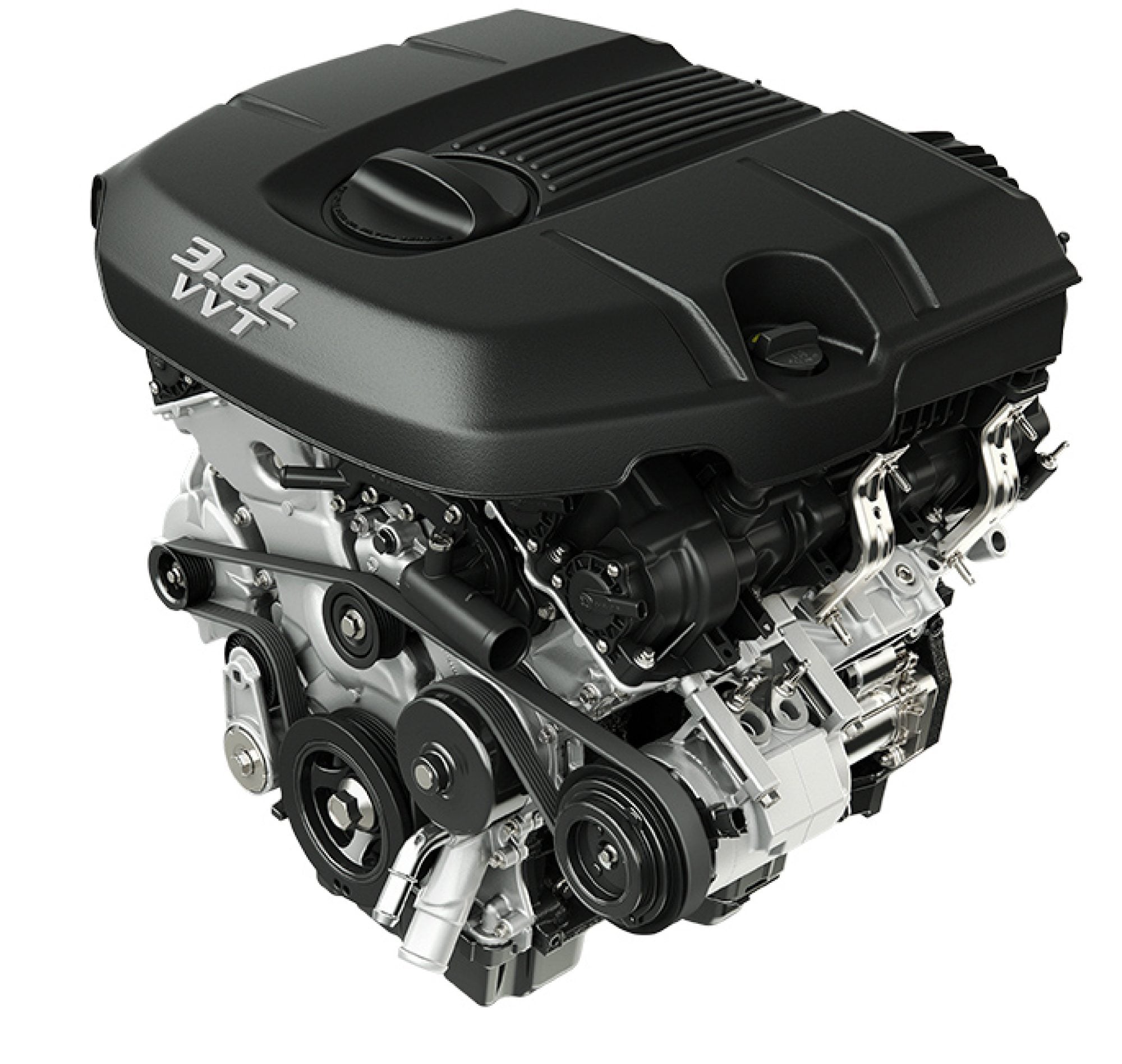 The new 2017 Dodge Durango is well known for its muscular looks and unparalleled performance. The family SUV is  big and capable and comes with an upgraded 3.6 liter V6 engine while the premium variant features a V8 engine, for those who love extra power in their cars. It generates 260hp and 340lb feet of torque that comes with amazing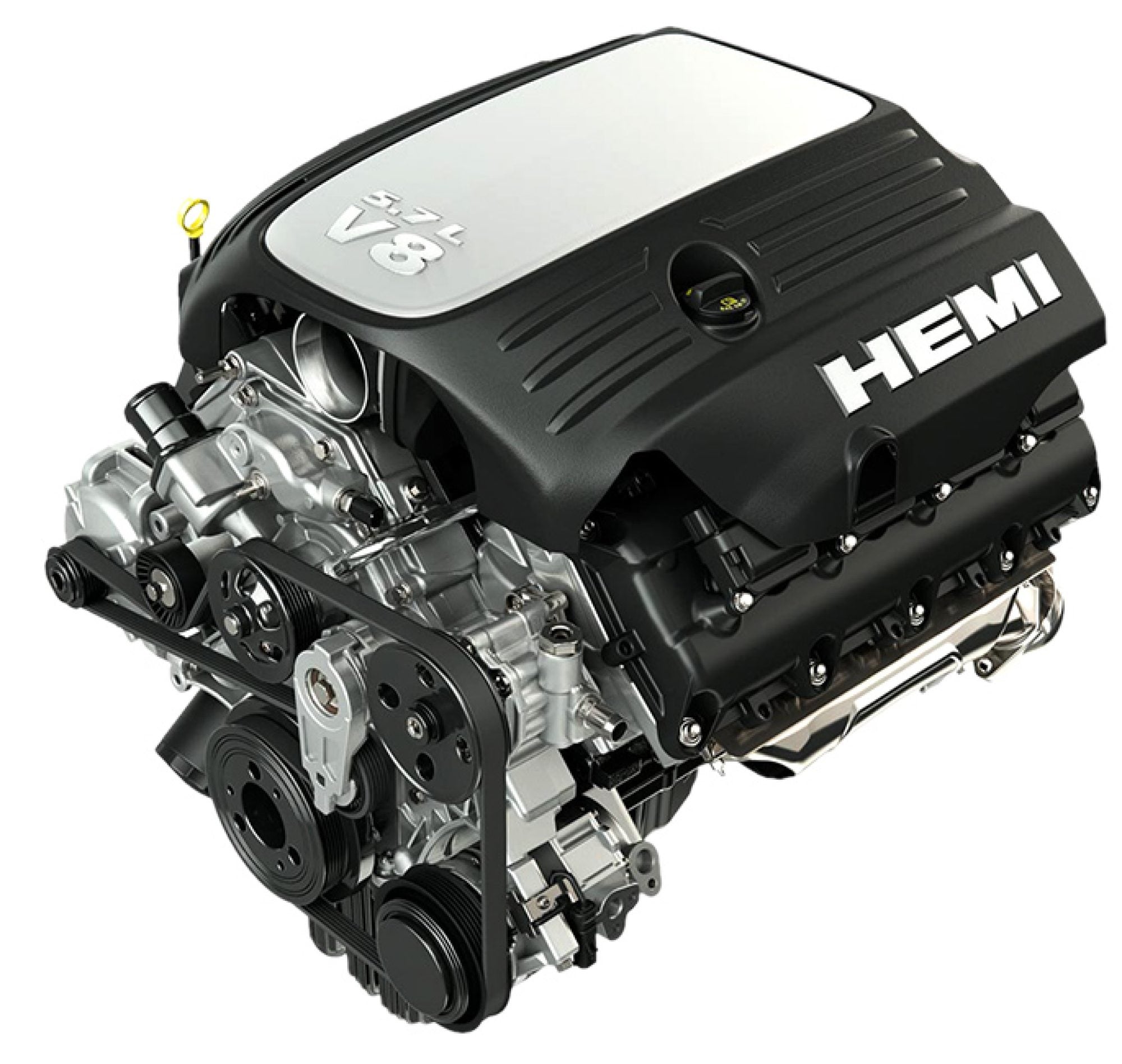 towing capabilities. The powerful power train is paired up with an automatic six speed transmission with a smooth gear transition for better control while driving, and the all new suspension system makes the journey smooth even in rough terrains. The average fuel efficiency of the car is 22 mpg and can reach up to 24 mpg on highways, making it a smart choice for those looking for an economical and fuel efficient SUV. All the variants are available in four wheel drive options and the car can go from zero to sixty within 8.1 seconds.
Safety is Paramount in the 2017 Dodge Durango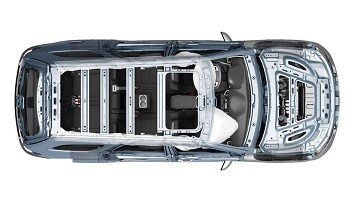 Dodge has built a name for itself with the help of years of experience and a huge customer base. The company is well known for its reliability and the new Dodge Durango is no exception. The car comes with all the high end safety features which helped it in securing a perfect five star rating in tests conducted by National Highway Safety Commission. The advance set of features include anti fog lamps, traction control systems, cruise control for better stability, lane monitoring alerts and anti-lock brake system. Apart from these, the SUV also comes with a central airbag system to ensure safety of all passengers in case of a crash. The On Star technology helps in giving real time on road assistance and can get help from local hospitals and highway authorities in one touch in case of an emergency. All in all, the new Dodge Durango is strong and reliable, making it an ideal family SUV. If you are looking for something that is dominating and full of adventure and power, then the all-new 2017 Dodge Durango is the perfect match for all your needs.