2018 Kia Soul Trim Levels in Centennial Colorado
View Inventory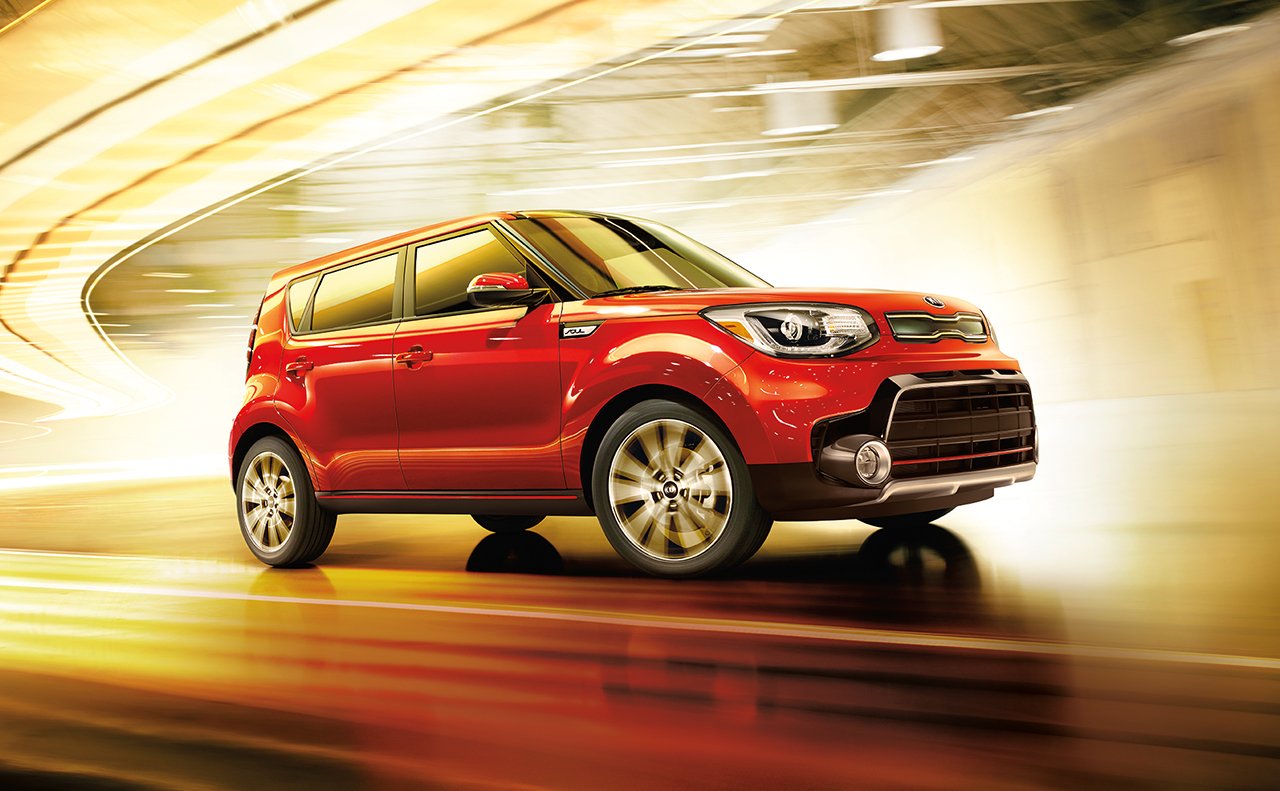 2018 Kia Soul Overview
The Soul has been described as a "fun, zippy ride" by customers, and that's definitely one of the words we think of when we think of the Soul. The base trim is a hatchback, and if you're buying a hatchback, it's gotta be something really special to stay up to par in today's world. The 2018 Kia Soul continues to have ardent supporters in Centennial Colorado because it gives you a fun, sporty exterior and a hip new interior in 2018. We're here to look in-depth at the 2018 Kia Soul trim levels so that you can decide which one is the one for you. Yes, it's only three trim levels, but they have a LOT of differences between them. Each one of these trim levels will be serving Denver Littleton Centennial drivers with a new attitude. Which one is for you?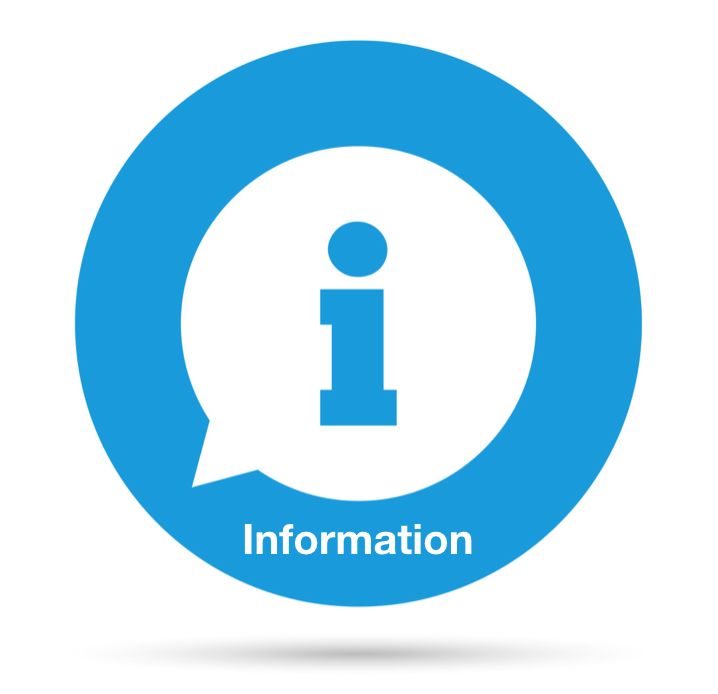 2018 Kia Soul Hatchback
The 2018 Kia Soul kicks things off with a four-door hatchback sporting a 1.6-L I-4 engine that outputs 130 horsepower. It's a 6-speed manual transmission, so be prepared to really have fun when you're switching gears in this sporty hatchback. With fun exterior colors like Alien II (a shade of green), Shadow White, and Clear Black, you have your pick of exteriors and your pick of amenities. The base model is serving Denver Littleton Centennial drivers with perks like two-tone interior colors (pick from two schemes), steering-wheel mounted controls, a 6-speaker booming audio system, and beautiful halogen headlamps. It's a package for all in Centennial Colorado.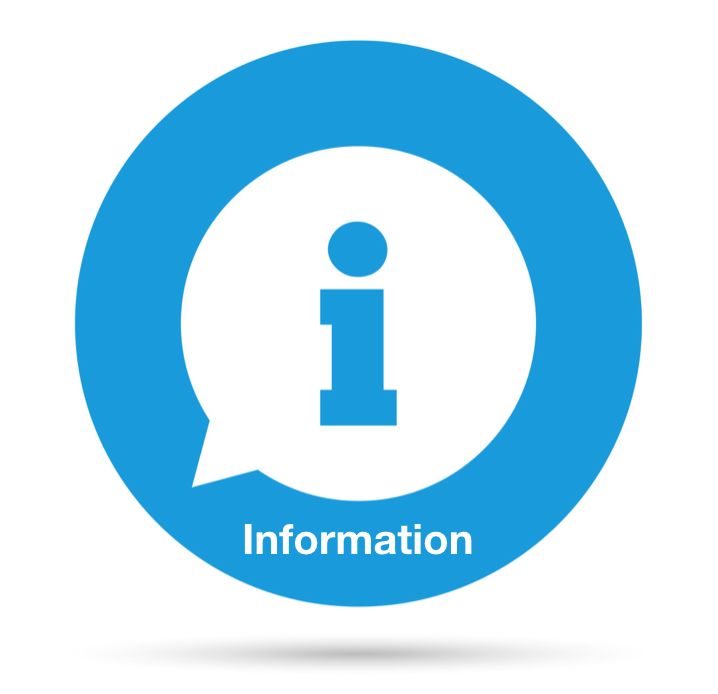 2018 Kia Soul's + (Plus) Hackback
Arapahoe KIA realizes that some people are going to want more than what the base model offers. That's why we're pleased to introduce you to the second of the 2018 Kia Soul trim levels: the + trim (plus). It's a 4-door hatchback just like the base model, but you've also got 161 horsepower as opposed to the 130 horsepower of the base model. It's more power under the hood, and that's something that many hatchback owners appreciate. Just because you're in a hatchback doesn't mean you don't sometimes want to feel the smooth acceleration of your vehicle and have a dose of power during your day, especially when you need to get somewhere fast. The + features more exterior color options, including the aforementioned Alien II, Inferno Red, Clear white/red roof, and Bright Silver, along with a couple of others. It's more choice for your exterior look, and there are other upgrades as well. The + gives you a 6-speed automatic transmission with OD and also auto-manual transmission. It's more selection for you.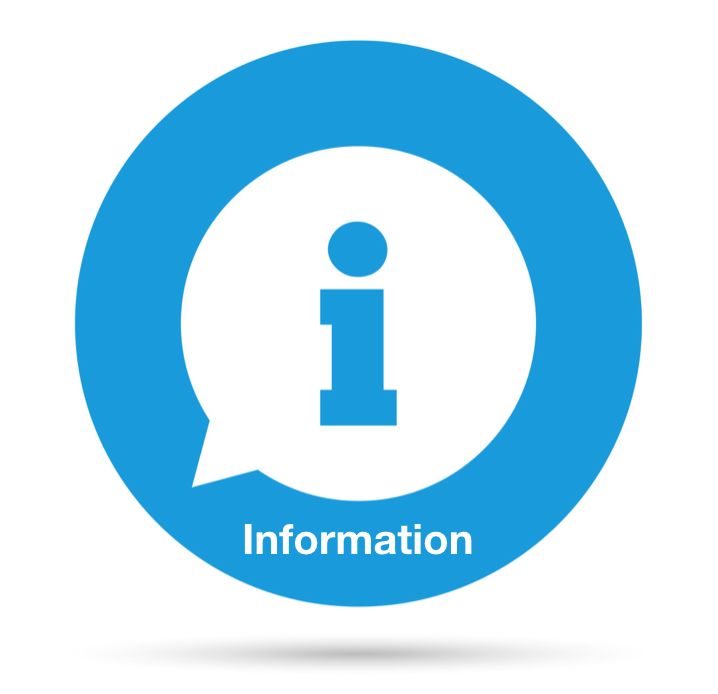 2018 Kia Soul's ! (Exclaim) Trim
It's a 4-door hatchback yet again, but KIA has thrown in more power and options. Throw some power your way with a 1.6-L I-4 engine that gives you 201 horsepower, an outrageously fun number to contemplate for a vehicle of this size. You're going to really appreciate the extra horsepower, as we here at Arapahoe KIA love to tell people that, yes, you can get a Soul to drive like a big truck if you go with the ! edition. It's quite a sight to behold and to feel one of these smaller vehicles handling like a large truck and giving you the kind of power you'd expect from bigger cars and trucks. The transmission in this one is a 7-speed auto-shift manual transmission and auto-manual, depending on your fancy. And the wild orange color option on this one is really fun, given it gives you the sense of speed that you'll be able to achieve with a vehicle that has this much horsepower. It seats five, and there's even concealed cargo space in the ! trim to give you a little something extra. Technology features abound, giving you the best of all possible worlds, and steering wheel mounted audio controls put the music in YOUR hands. We're certain that many of our customers here are going to test drive this one and simply love it too much to give it back to us.*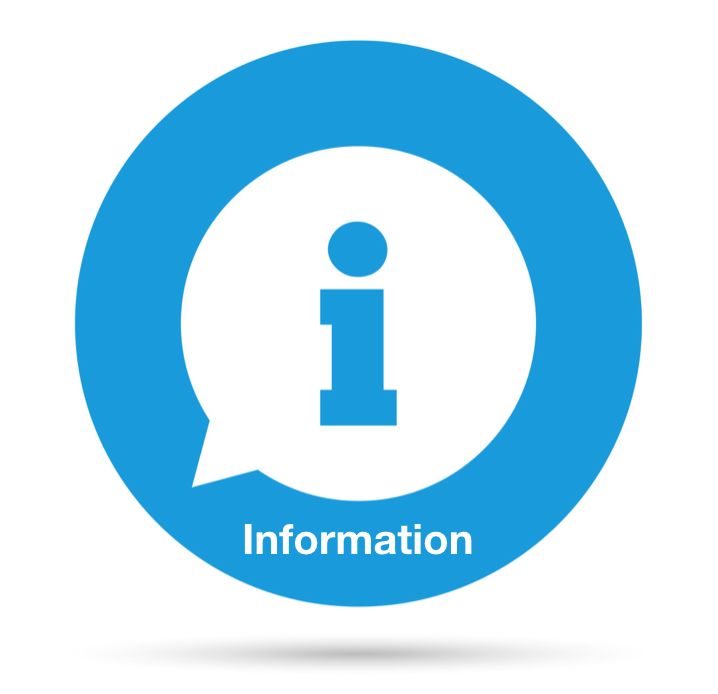 See It Today
We've seen the 2018 Soul up close and personal, and we're certain that you're going to LOVE the two-tone interior color options. They're fun, snappy, and everything that a Soul should be. If your attitude falls in line with those of the hatchback, you've got a great treat ahead of you when you step inside this one and get behind the driver's wheel. You're going to appreciate the big, full-bodied audio system, the additional power available in higher trims, and the smooth, safe ride that KIA provides you with this terrific vehicle. And while we can't show you everything online here, we CAN show you everything if you call us today to schedule your test drive. Simply decide which trim works for you, call us, and we'll set up a test drive for you at your earliest convenience. We love to get our customers behind the wheel so that we can really show them what our KIA vehicles can do. Only an up close and personal test drive is going to get the job done. And while we invite you to request a quote or have a specific vehicle in mind when you stop by, you're always welcome to simply browse the site and see what you like. Or better yet, call us for a test drive today!
*Article is for general informational purposes. For complete trim level details, please contact the dealership.