10 Best Used Trucks To Buy Under $25K
10 Best Used Trucks To Buy Under $25K Colorado & Wyoming
You can find many quality used trucks on today's market, especially since trucks are built to last. But you must look at how you can find a quality truck without breaking your budget or compromising your needs.
Here's a look at ten best trucks you can explore if you're looking for a quality used truck. These trucks come from many of the world's top manufacturers, plus they provide some unique features that can be different from what you might expect.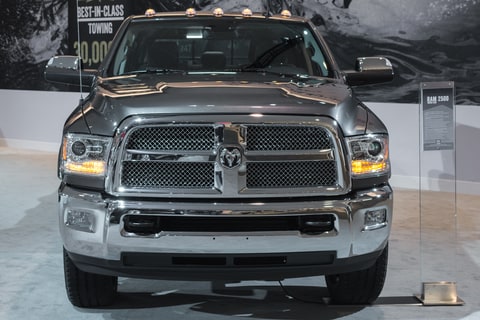 2013 Ram 1500
 The 2013
Ram 1500
offers a V6 engine and a standard eight-speed automatic transmission. The vehicle provides a comfortable cabin, plus you've got trim options that can fit from two to six people. The coil spring suspension provides a soft ride. Some models come with an air suspension option that you can adjust based on the quality of the ride.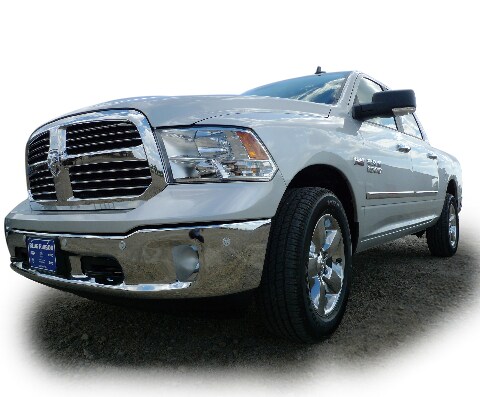 2016 Ram 1500 Outdoorsman Crew Cab
 
The Outdoorsman Crew Cab version of the 2016
Ram 1500
. The Pentastar V6 engine uses fuel injection technology to enhance its efficiency. Skid plates are on the vehicle to prevent against road hazards. The vehicle also comes with a four-corner air suspension feature that adds extra lift when moving around rough surfaces.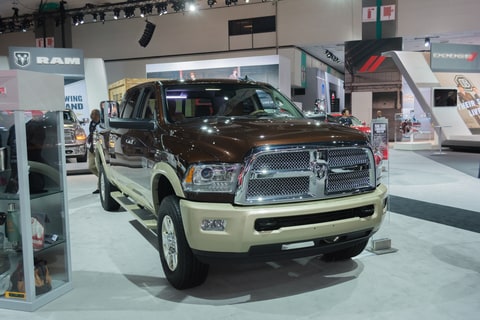 2014 Ram 2500 4x4 Crew Cab SLT
A quality crew cab model is useful when you need more room for transporting people. But that extra room won't require you to skip on towing and carrying capability, as the 2014
Ram 2500
SLT shows. This Ram model is a three-quarter-ton diesel-powered truck with an I6 Cummins turbodiesel engine. The vehicle provides capacity for powering the vehicle through the toughest environments. 
2011 Chevrolet Silverado 1500 Hybrid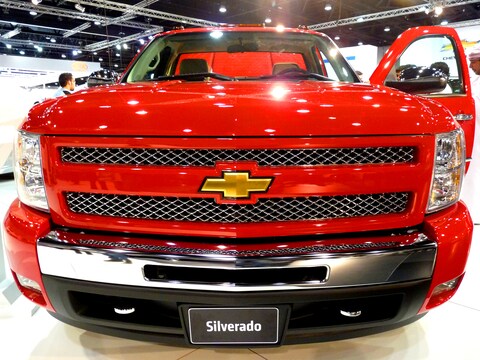 You can find some hybrid vehicles on today's used market without breaking your budget. The 2011
Chevrolet Silverado
1500  provides a surprisingly comfortable ride over rough conditions. It features a two-wheel-drive design with a towing capacity of 6,100 pounds. You can order this is a five or six-seat crew cab design. A power sunroof is available on select versions of this vehicle.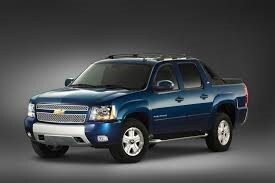 2011 Chevrolet Avalanche
The 2011
Chevrolet Avalanche
 is available in rear and four-wheel-drive models, plus it can tow about 8,000 pounds on average. The Avalanche seats five people, and select models can fit six with an available front bench seat. The GM Midgate feature lets the user fold the rear seat back to expand the cargo bed length for more items. The power driver's seat is also very useful.
2010 Ford F-150
The
Ford F-150
is one of the most prominent truck models on today's market. The F-150 can last for years, and you'll see many older models still on the road today. The 2010 Ford F-150 is one example to see. It has a towing capacity of about 11,300 pounds, one of the best in its class. Select models come with a V8 engine with a six-speed automatic transmission. The inside features power windows, mirrors, and locks.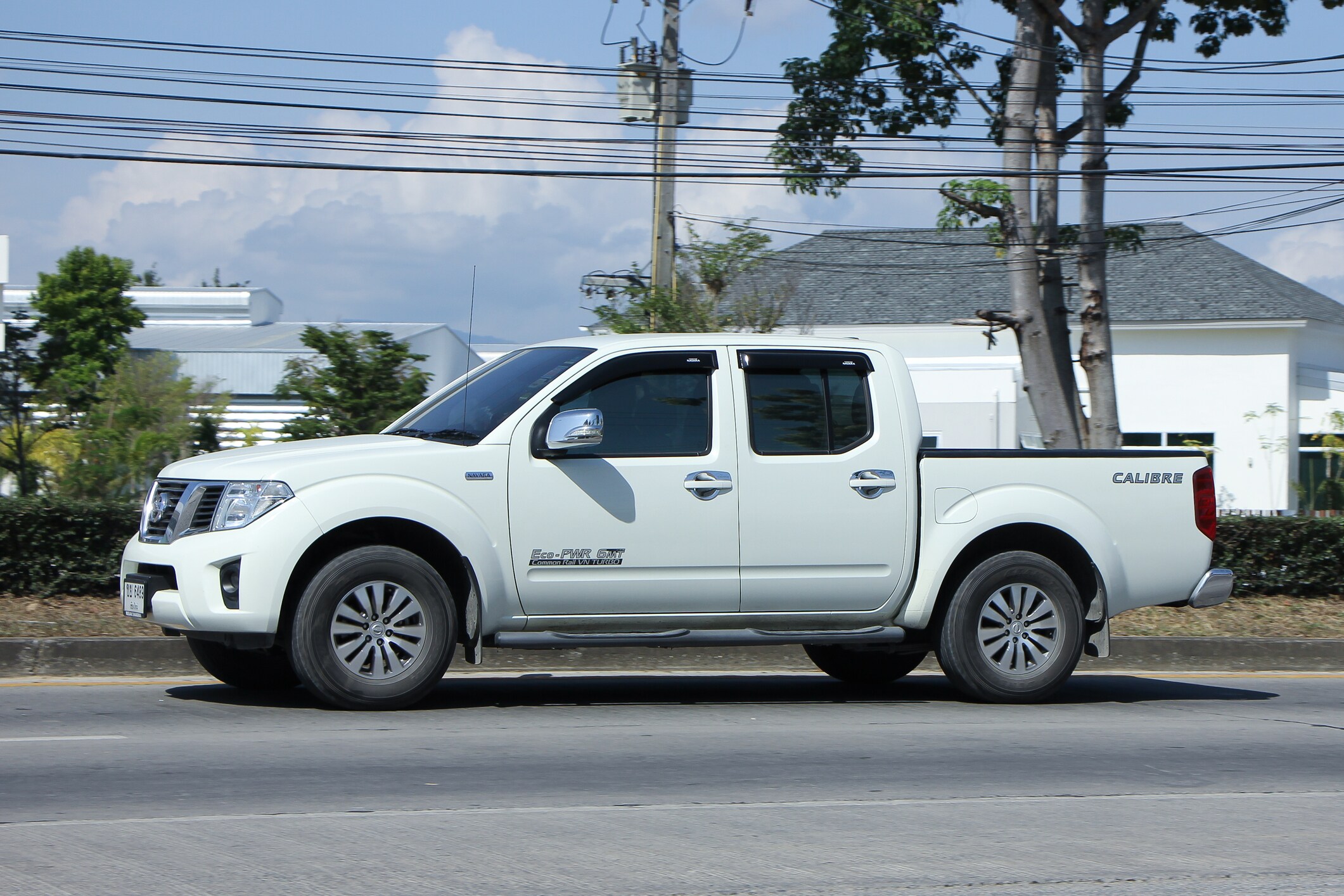 2017 Nissan Frontier
The 2017
Nissan Frontier
 4x4 features a six-speed automatic transmission, something you won't find often on the 4x4 market. The V6 engine provides more than 250 horsepower for towing and carrying needs.
2017 Nissan Titan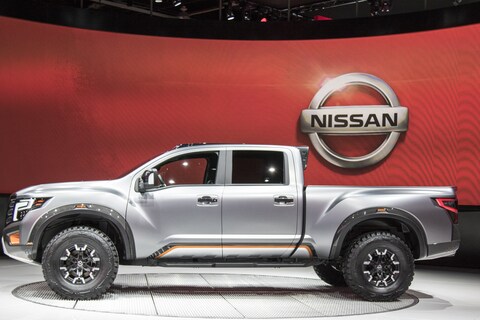 As the name suggests, the
Nissan Titan is a full-size truck
. But you don't have to pay a full-size price to enjoy what the Titan offers. The standard model gets a V8 engine, plus the inside cabin offers a cloth fabric seat. The surround-view camera helps you see where you are moving when towing items or when trying to park. The blind spot monitoring system also ensures you'll know what you are near when moving around on the road.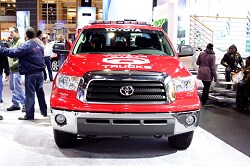 2010 Toyota Tundra
The 2010
Toyota Tundra
 features a V6 engine on its base version, while a 4.7L V8 engine is available on select models. A 5.7L V8 that can tow up to 10,800 pounds is also available for your convenience. You can find a regular cab model that seats three people, or an extended cab layout with two bench seats for seating for six people. The ventilated front seats will keep you comfortable during long drives.
2015 GMC Sierra 1500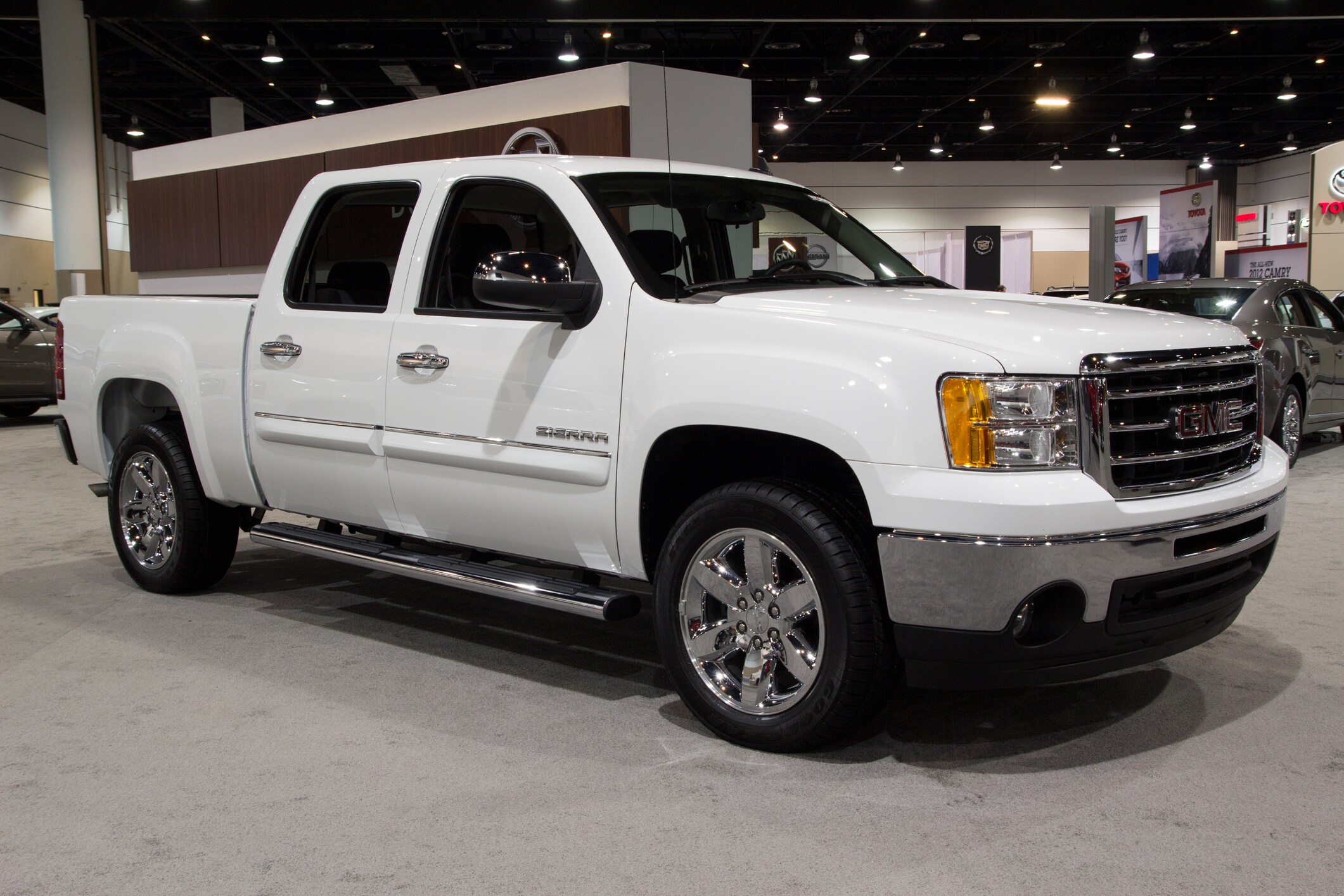 The 2015
GMC Sierra 1500
offers a V-6 and two V-8 engines. All engines come with an automatic transmission; the 4.3-liter and 5.3-liter are paired to a six-speed unit, and the 6.2-liter is mated to a new eight-speed gearbox. Fuel economy is good for the class. Performance is good in all 2015 Sierra 1500s, with the V-8s in particular providing enough power for passing, merging, and a pulling large payload. Towing capability is generous with up to 12,000 pounds of capacity in rear-drive crew cab models with the 5-foot-8-inch long bed. Handling is confident for such a large truck; body control and steering feel are both good.
A Final Note
Regardless of what you order when looking for a
used truck under $25,000
, you should be aware of the trim model you find. All used trucks come with different trims, and prices will vary. Note the overall condition of the truck ensure it will last for years to come. Look at your unique needs to see you have something of value that works for whatever you demand.